From 22 to 24 of September as part of the pilot project of the Ukrainian Deminers Association's (UDA) "Mine Risk Education for Ukrainian Public Schools (age 12-18) – Train the Teacher on Mine Safety by the UDA" Executive Director of the organization Tymur Pistriuha visited Kramatorsk.
During the trip, Tymur Pistriuha held a working meeting with the Director of the Department of Education and Science of the Donetsk Regional State Administration Sidasheva Tetyana and a representative of the civil-military cooperation of the JFO. The points of project implementation were discussed at the meeting and the schools whose teachers will take the Mine Risk Education course were identified.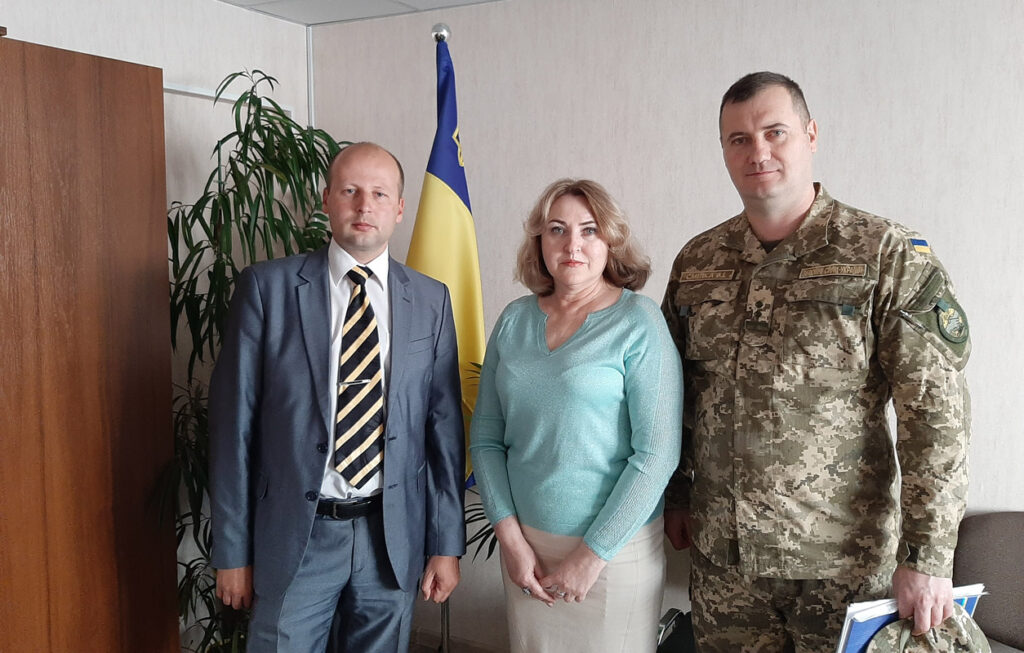 On September 22, the project was presented for discussion at a meeting of the UNDP mine action subcluster, and on September 23 at the round table "Mine action in Ukraine in the context of the COVID-19 pandemic", organized by the OSCE Project Coordinator in Ukraine.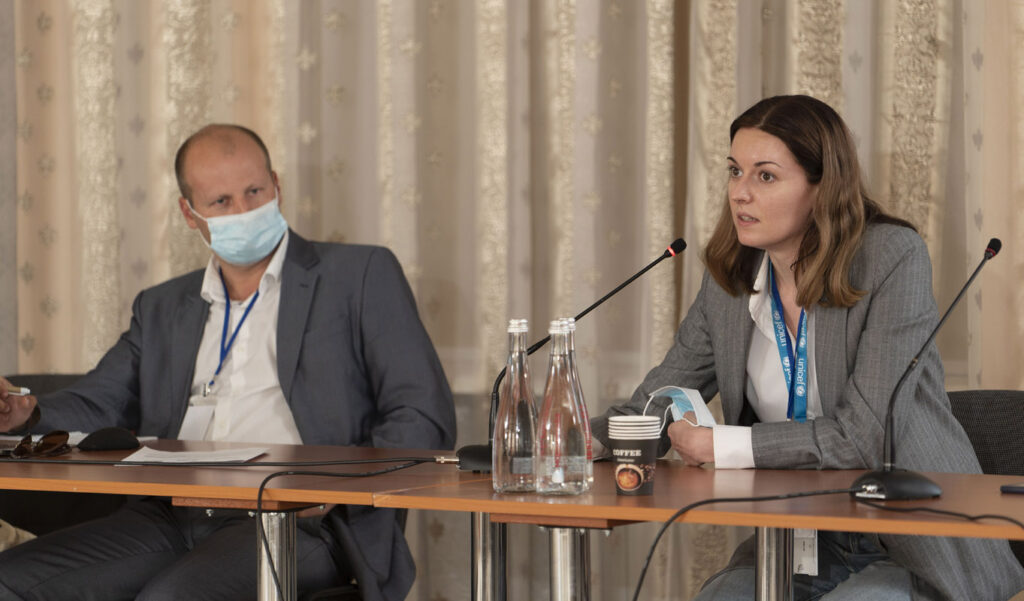 A list of teachers who will take the Mine Risk Education course is currently being formed.
Registration for the training course for selected teachers will last from 1st to 5th of October 2020. Training for teachers will begin on October 5, 2020. The training platform will be used through the official website of the UDA.
Ukrainian Deminers Association expresses its gratitude to the Ministry of Education and Science for assistance.
We hope that an organization of an effective systematic training for teachers on mine safety will significantly increase safety level among children through their greater awareness of threats and conscious change of behavior to safe. And these are our children's lives and health saved!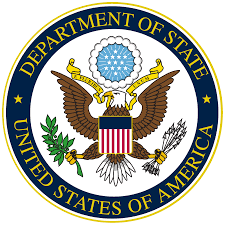 The implementation of the UDA's project, which aims to save the lives of Ukrainians became possible thanks to the financial support of the United States of America, with the participation of the U.S. Embassy Kyiv Ukraine and U.S. Department of State.
Follow us in Facebook for latest updates.