Within the pilot project of the Ukrainian Deminers Association's (UDA) "Mine Risk Education for Ukrainian Public Schools (age 12-18) – Train the Teacher on Mine Safety" specialists of Ukrainian IT-company Front&Back finished the development of the "Mine Safety" online training platform for teachers.
Now, the training platform is in a process of testing. Yet, at the beginning of October, the teachers of 5 Ukrainian cities (Kyiv, Dnipro, Kramatorsk, Mariupol and Severodonetsk) will start Mine Safety" training course.  Front&Back IT-company will provide technical support during the project implementation period.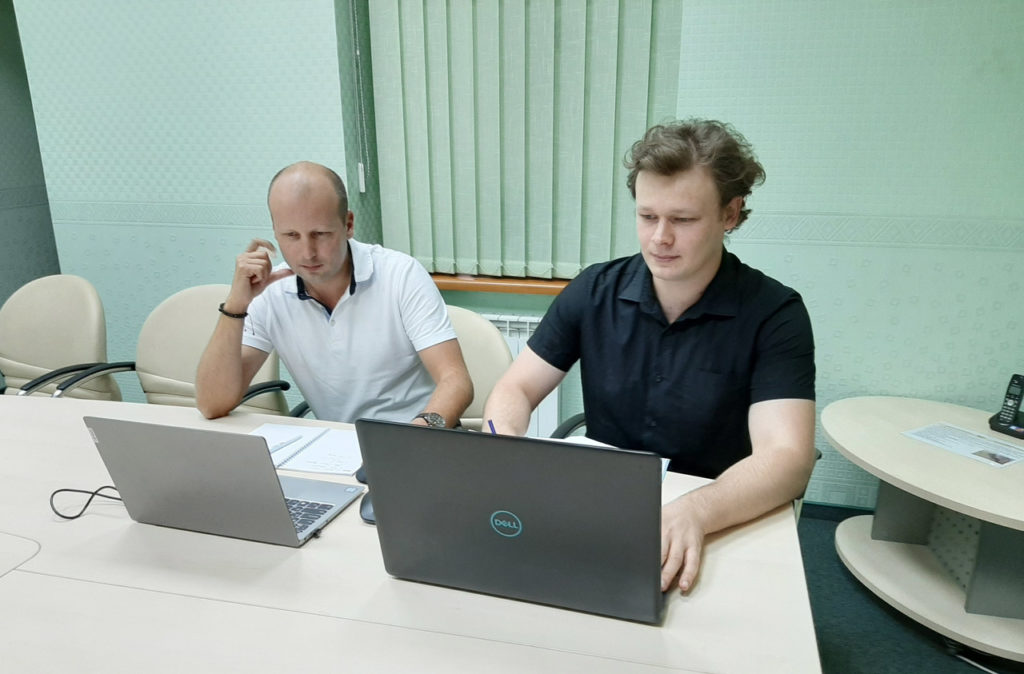 The online training platform will be available on our official website and special platform.
Ukrainian Deminers Association expresses its gratitude to the Director Front&Back company Ivan Ivaneichyk and CleverLand company, that helped us to find a IT-service supplier.
We hope that an organization of an effective systematic training for teachers on mine safety will significantly increase safety level among children through their greater awareness of threats and conscious change of behavior to safe. And these are our children's lives and health saved!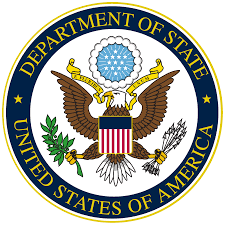 The implementation of the UDA's project, which aims to save the lives of Ukrainians became possible thanks to the financial support of the United States of America, with the participation of the U.S. Embassy Kyiv Ukraine and U.S. Department of State.
Follow us in Facebook for latest updates.